About
Temecula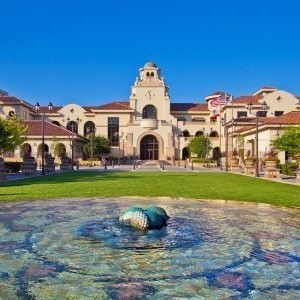 In southern California's premiere wine country region, just 15 air miles from the Pacific Ocean, you will find the beautiful Temecula Valley.
Comprising of historic "Temecula Old Town" to the sprawling landscapes of Wine County's rolling hills covered with vineyards and dotted with wineries, to the stunning views of the snow-capped mountains, avocado and citrus groves, elegant estates homes, and charming neighborhoods, Temecula is sure to charm you from the moment you arrive.
Unique to southern California, our warm and welcoming communities are swept by ocean breezes, offering the perfect climate and setting to call "HOME". Boasting excellent schools, fresh clean air, an abundance of parks, open space, and a National Forest, residents appreciate quality living and an incredibly strong sense of community.
Community involvement is prevalent and serves as an asset for Temecula. Some of the community events and venues designed to entertain residents and draw visitorsinclude the Annual Rod Run featuring hundreds of vintage automobiles, Western Days with stagecoach rides and gun slinger shoot outs, Wine and Balloon Festival celebrating our local wineries and the beauty of Hot Air balloons in flight, Hot Summer Nights showcasing outdoor entertainment and foods from local restaurants, Temecula Theatre for enjoyment of the stage and performances, and a weekly Farmer's Market displaying locally grown organic produce and products.
Conveniently located near Los Angeles, Orange County, San Diego County, and desert cities, Temecula offers a diverse range of housing options including entry level condominiums, affordable single family homes, gated community homes, senior communities, stunning executive estates, and ranch homes on acreage.
Enjoy life and live abundantly in Temecula.